Schedule a Free Roof Inspection
Get your FREE No-Obligation professional and thorough roof inspection from American Choice Exteriors
One of the most trusted roofing companies in Maryland!
Trusted
Trusted by many of your neighbors.
Licensed
Licensed, Insured, and Family Operated.
Integrity
What separates us from the competition.
Experts
Roofing Experts & Professionals
Wind Damage To Roof Shingles
Severe thunderstorms in combination with high winds can be unusually destructive. Be proactive and have your roof inspected, free!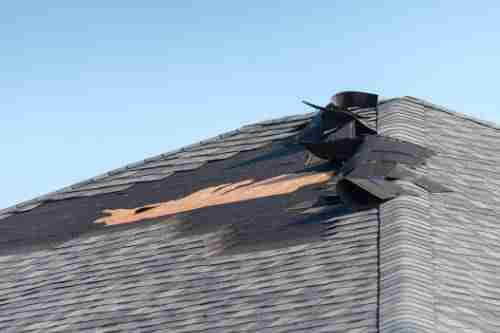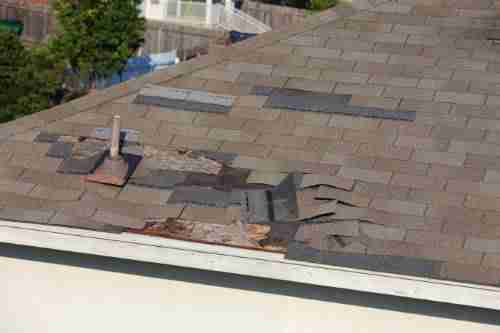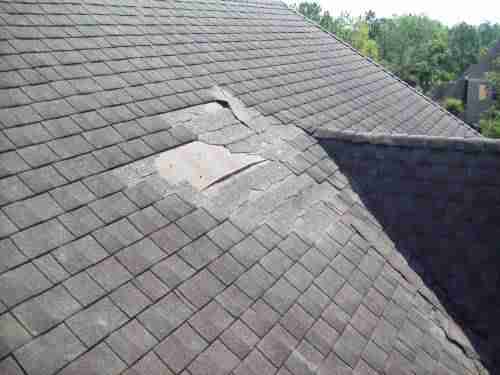 Our Customer Reviews & Testimonials
⭐ ⭐ ⭐ ⭐ ⭐
[wprevpro_usetemplate tid="1"]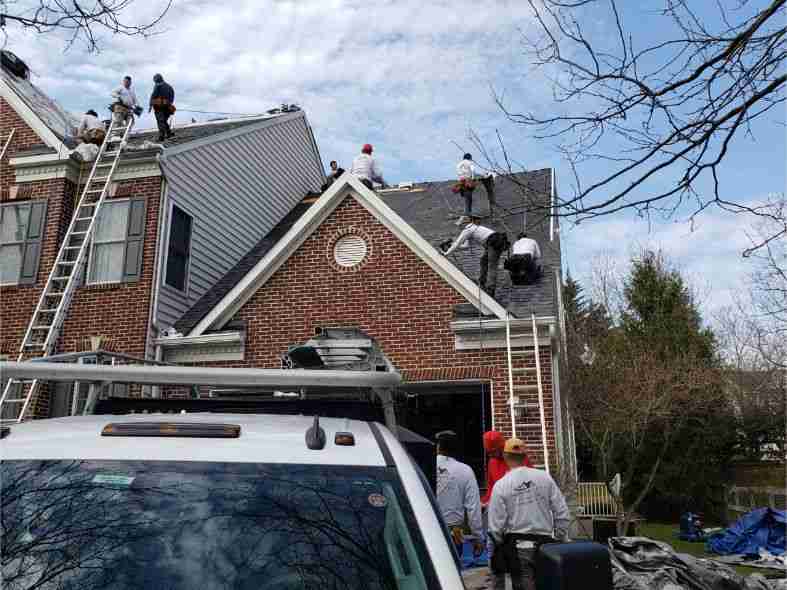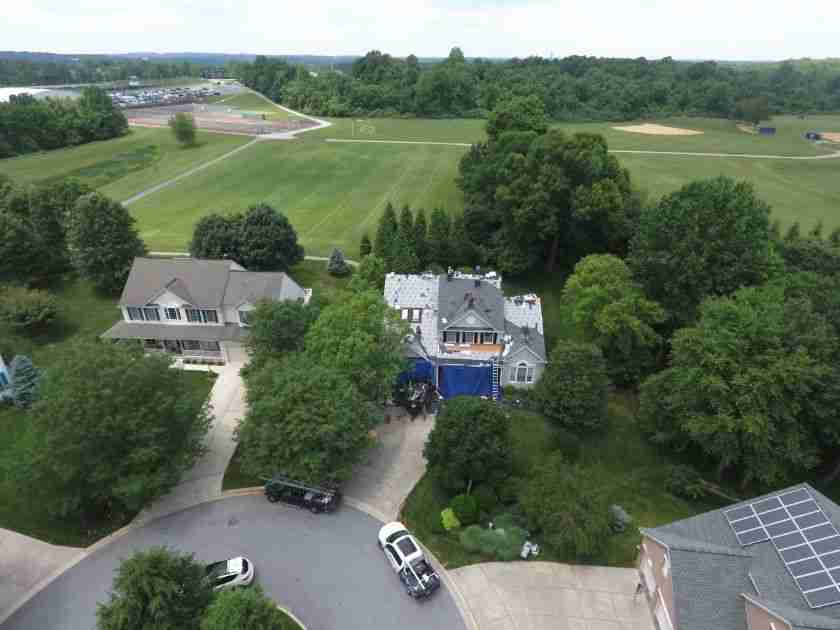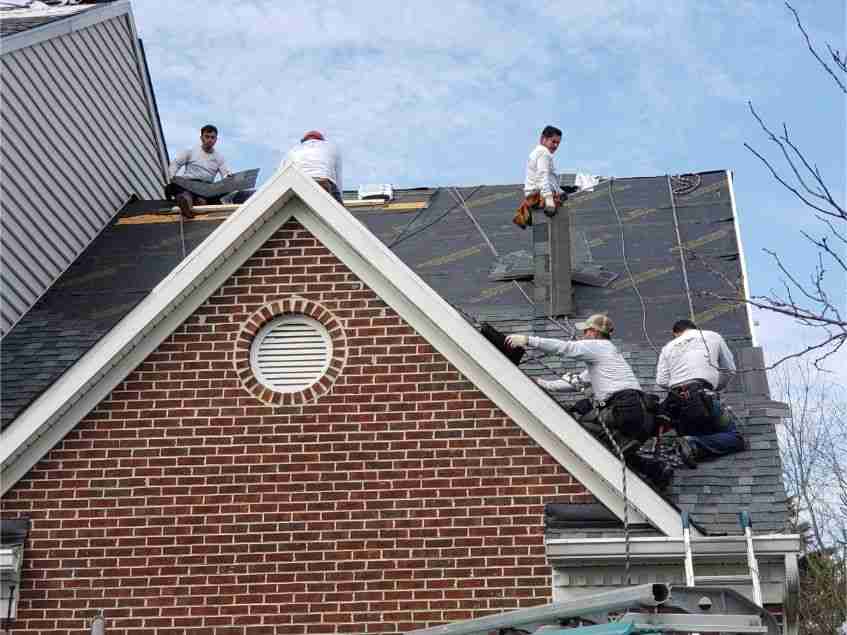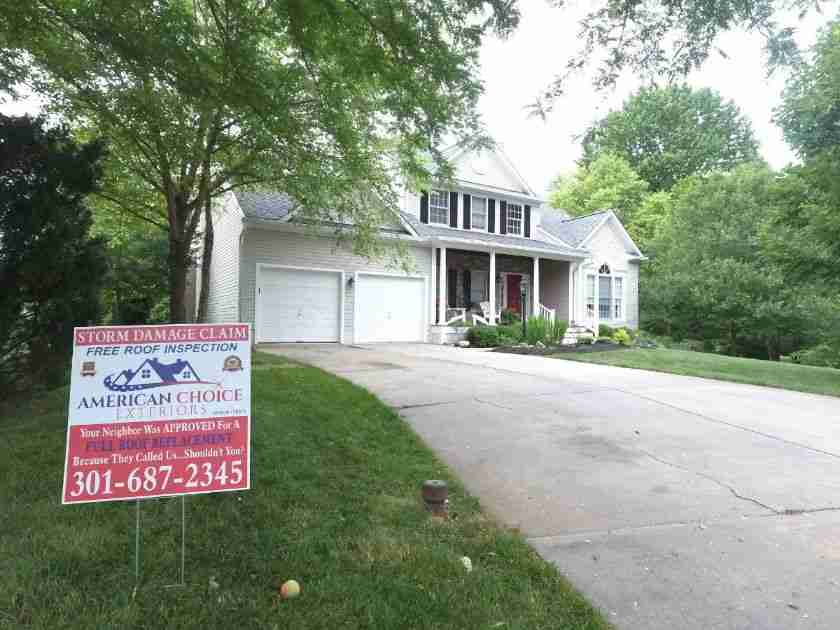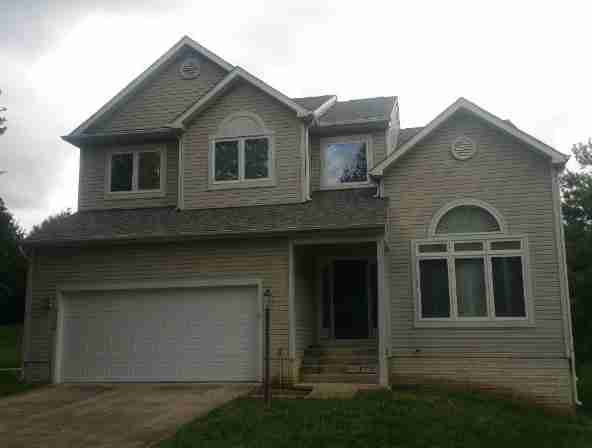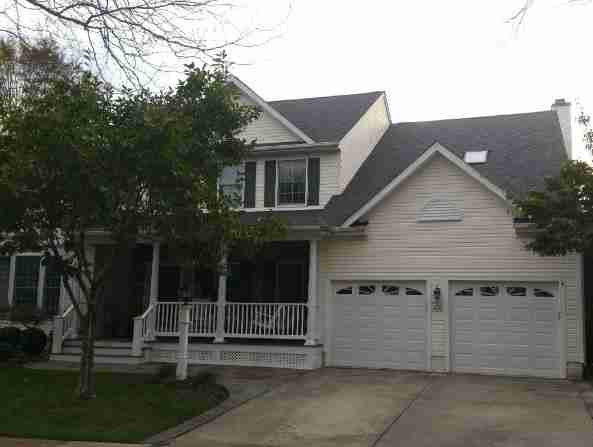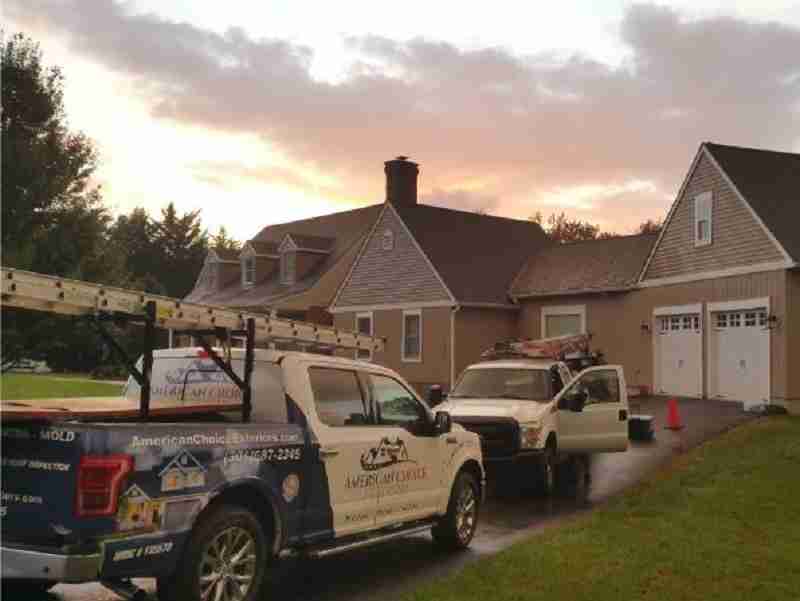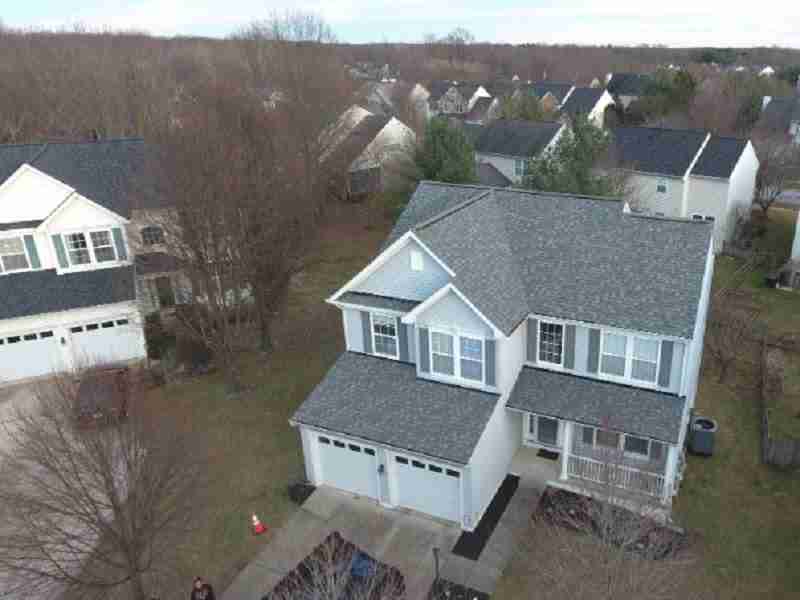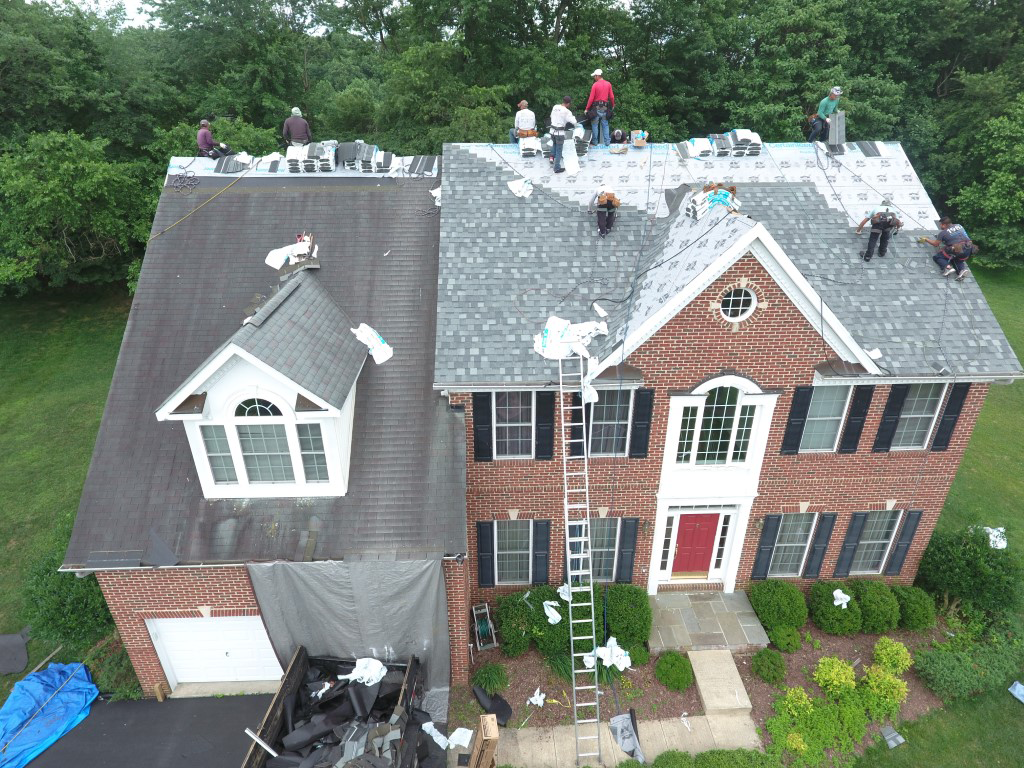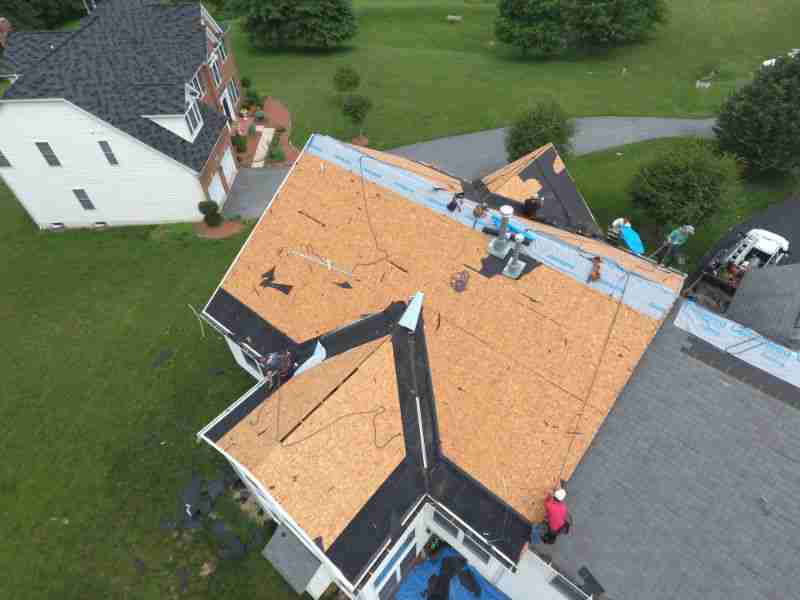 Schedule A Free Roof Inspection Today!
Don't Risk More Damage To Your Home.