There is CONFIRMED STORM DAMAGE In Your Neighborhood!
  Schedule Your Free Roof Inspection
Storm Damage Alert! Is your roof at risk? Don't wait until it's too late to address any issues!
Act Now and You May Be Eligible for a Full Roof Replacement!
Get your FREE No-Obligation roof inspection from American Choice Exteriors.
DON'T MISS OUT! – We've located damage on many of your neighbors Roofs and got them APPROVED! – Let our experts do the same for you!
Trusted
Trusted by many of your neighbors.
Licensed
Licensed, Insured, and Family Operated.
Integrity
What separates us from the competition.
Experts
Roofing Experts & Professionals
Roofs in Your Neighborhood Damaged by Wind – Are You Affected Too?
Recent severe thunderstorms accompanied by high winds can cause significant damage to roofs. Don't wait to find out if you're affected – be proactive and schedule a free roof inspection today!
Our experienced team will thoroughly assess any damage and provide you with a detailed report. In addition, we can assist you in getting the compensation you deserve. Contact us now to protect your investment and get peace of mind!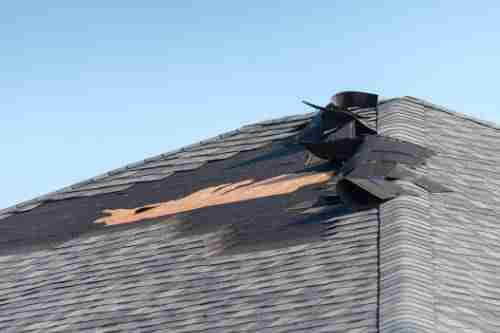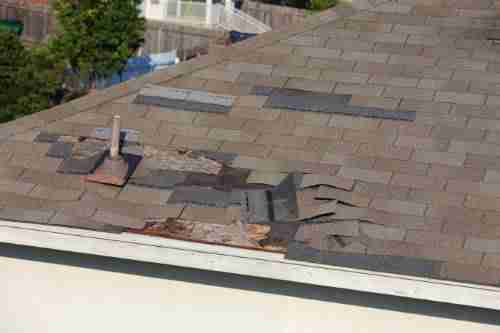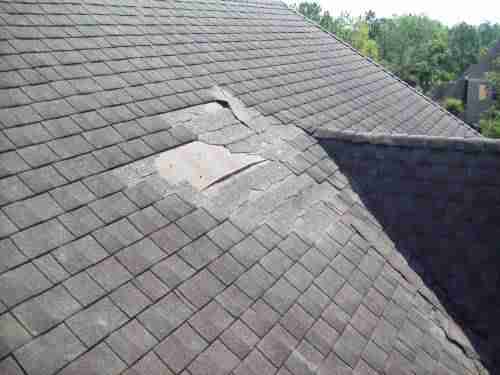 Our Customer Reviews & Testimonials
⭐ ⭐ ⭐ ⭐ ⭐
[wprevpro_usetemplate tid="1"]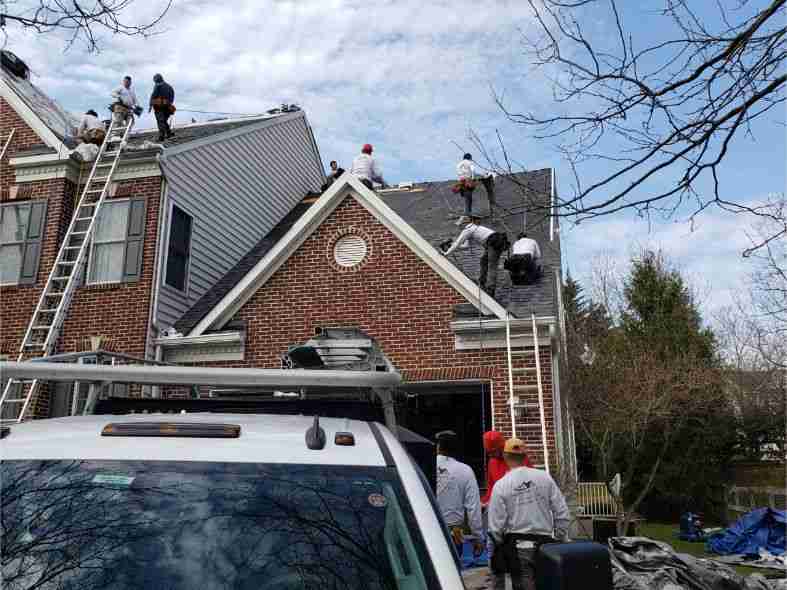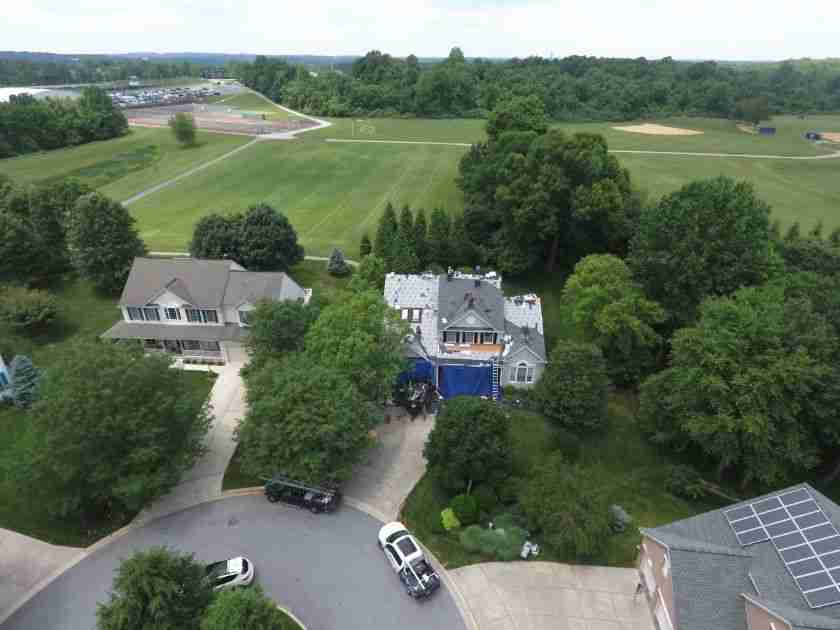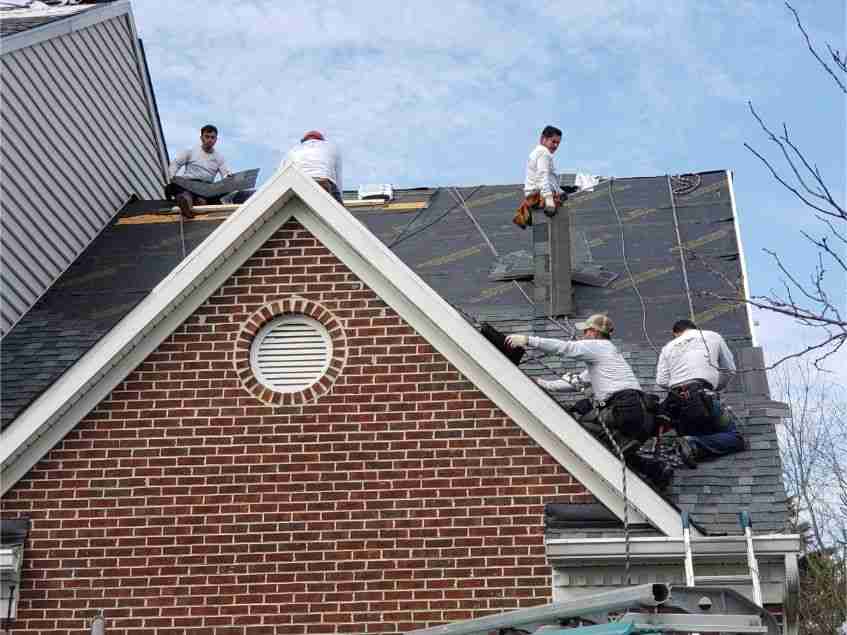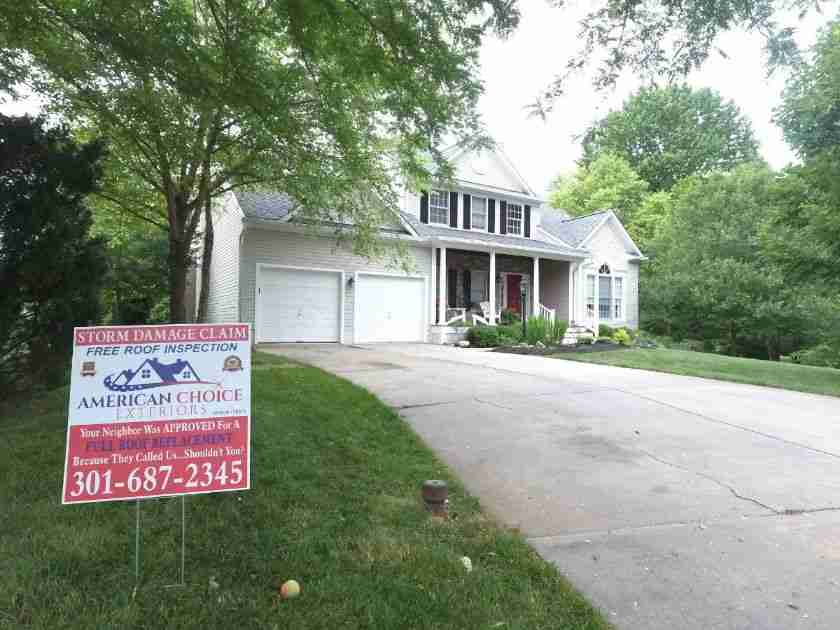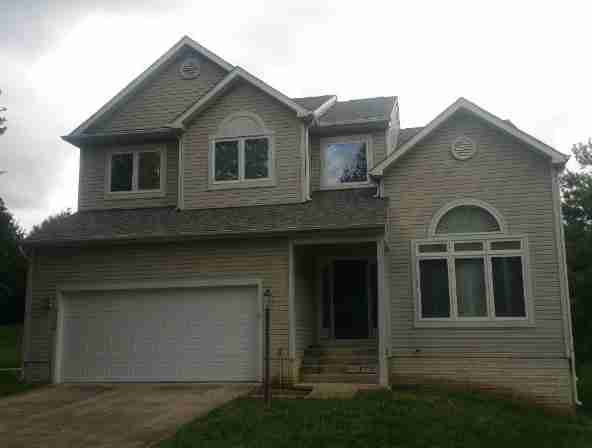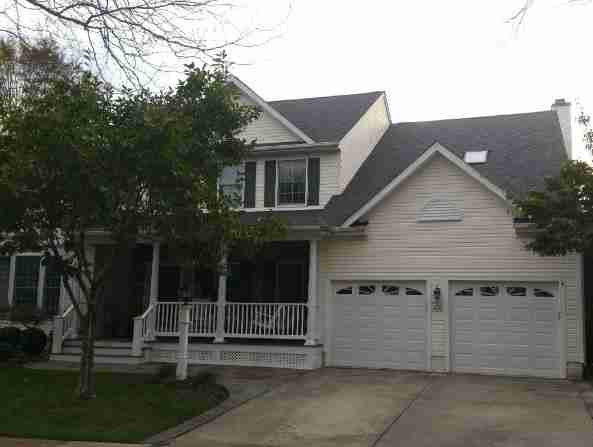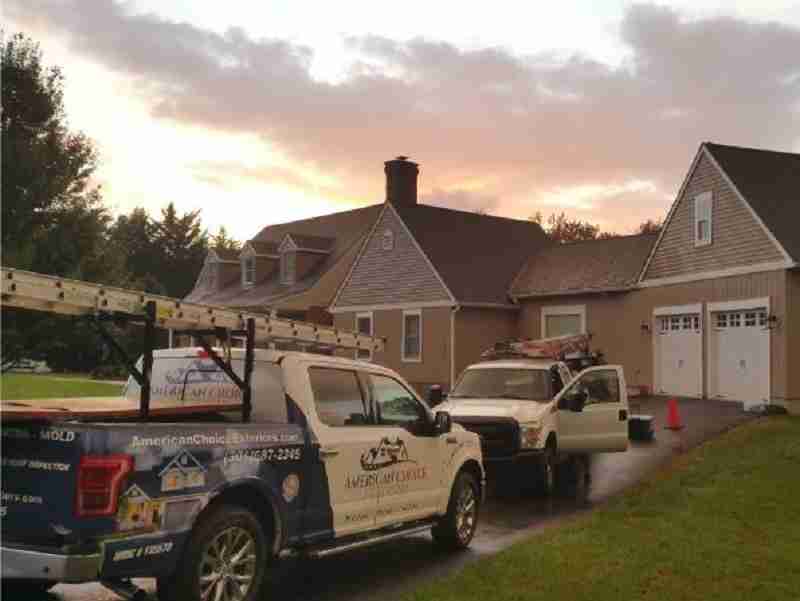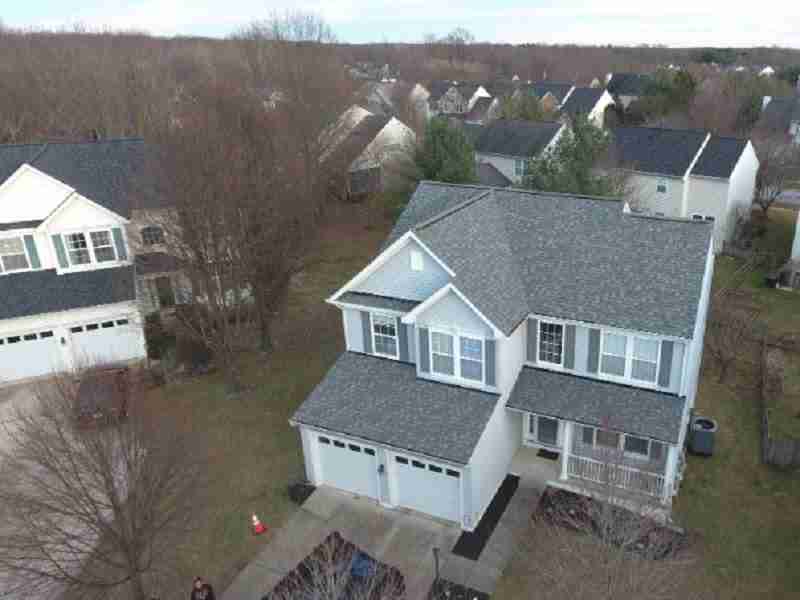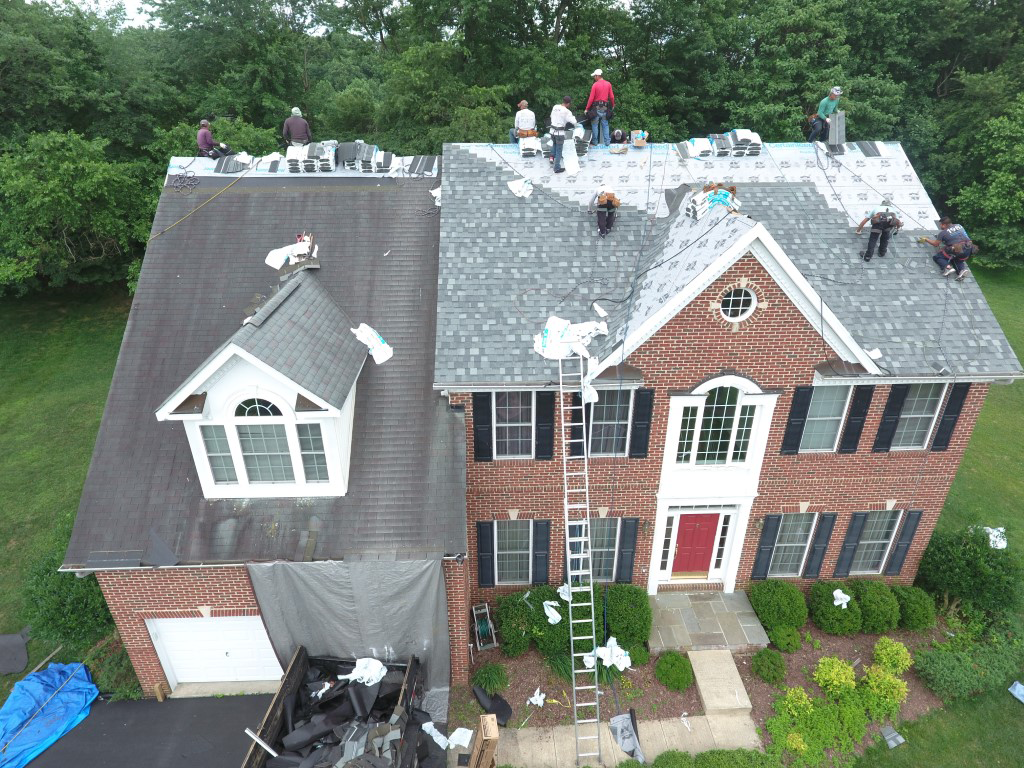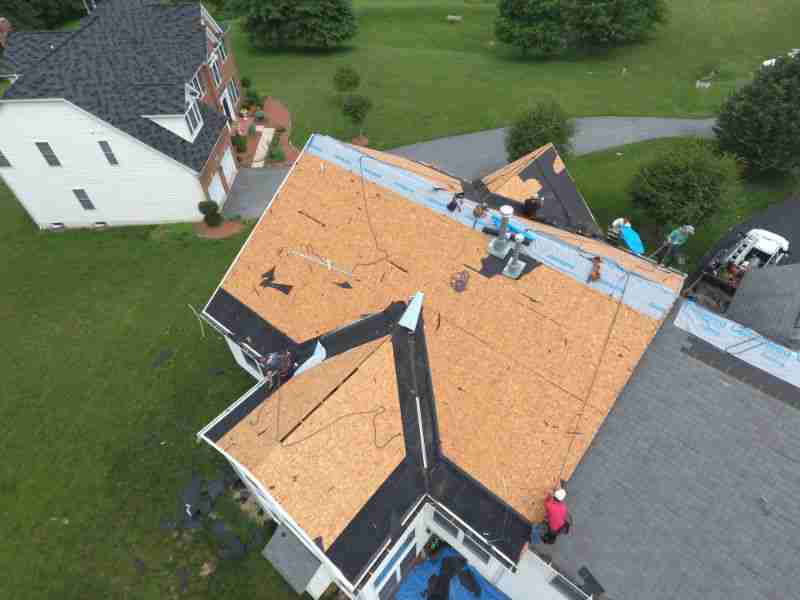 Schedule A Free Roof Inspection Today!
Don't Risk More Damage To Your Home.