Schedule a Free Roof Inspection
Is your roof leaking or damaged? If your roof is missing shingles or showing signs of water damage from a recent storm you may qualify for a new roof!
That's right, the longer you wait to get your roof the attention it deserves the more expensive your repairs can be so don't delay or put it off. Schedule your free inspection today! If no damage is found, you still receive peace of mind in your roof!
SEE IF YOU QUALIFY FOR A NEW ROOF!
IN-DEPTH & ON-POINT ROOF INSPECTIONS
We offer free roof evaluations and inspections with state-of-the-art drone technology and a physical inspection, and we only suggest roofing work that needs to be done. Specific areas covered by our inspections include looking for signs of:
Masses of moss and lichen, which could signal the roof is decaying underneath.
Cracked and worn rubber boots around vent pipes.
Damp spots alongside fireplaces.
Siding and gutters hanging or falling off.
Shingles that are buckling, curling, or blistering.
Peeling paint on the underside of roof overhangs.
Cracked caulk or rust spots on flashing.
Missing or broken shingles.
Water stains on ceilings.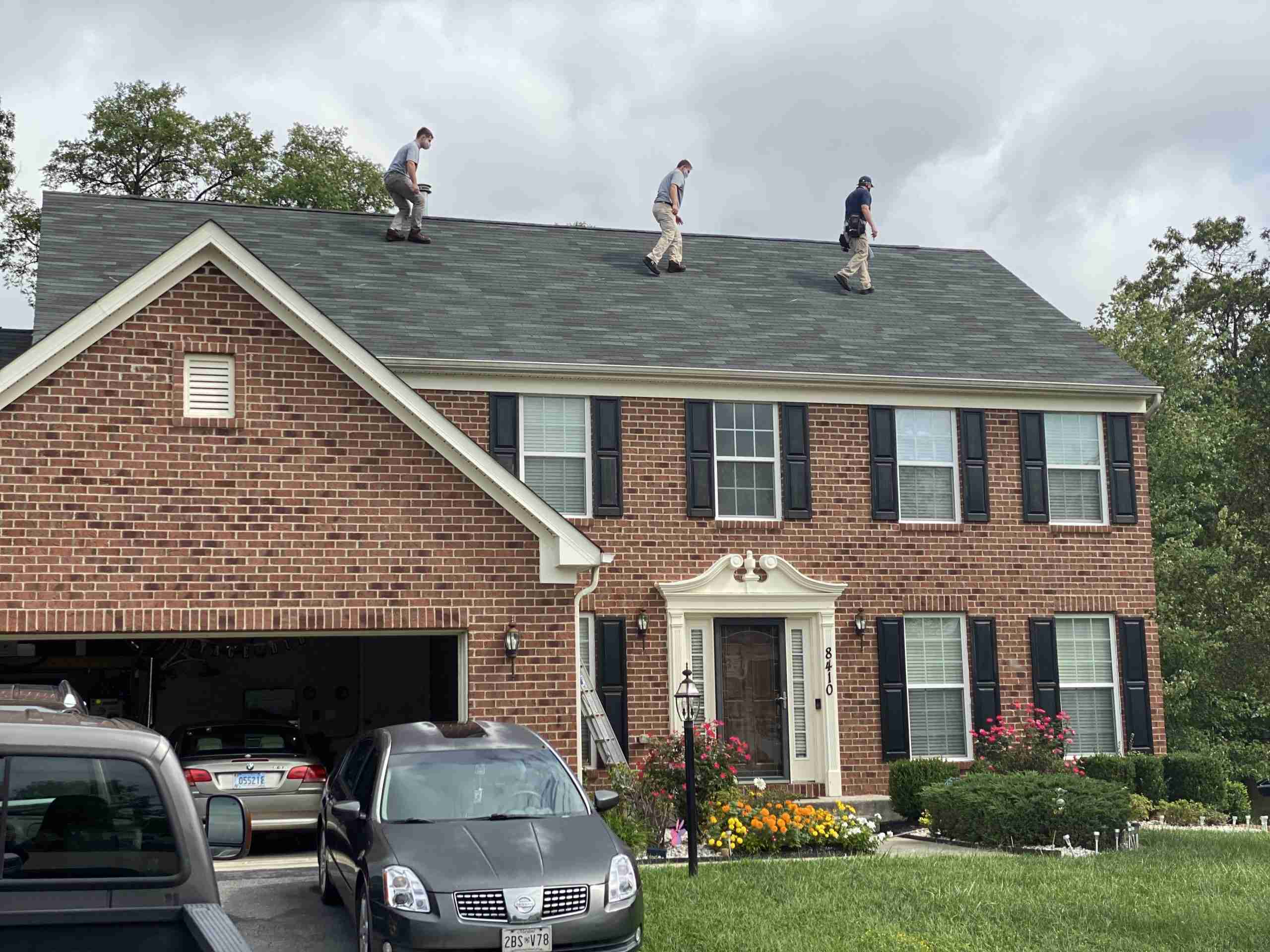 1. Inspect
One of our certified roofing inspectors will inspect your property.
2. Identify
During your free roof inspection our certified roof inspector will look for evidence of storm damage, wear and tear, or any potential problem areas.
3. Advise
If your exterior needs of repair or replacement due to storm damage, we will guide you through the insurance restoration process. If your home shows sign of wear and tear, we will provide you with a free estimate.
4. Execute
Once you've accepted our proposal and all the details have been finalized, it is time for our trusted team to take care of the rest while you stay safe inside.
5. Lifetime Warranty
We self-insure our projects and offer lifetime roof warranties for homeowners because we believe in the quality of our work.
BENEFITS OF A ROOF INSPECTION
Routine roof inspections offer a variety of benefits for homeowners:
Helps to detect and address minor issues before they become significant problems.
Saves you money in long-term ownership costs by avoiding major repairs and premature replacements.
Longer lifespan - regular inspections could add several years to the life of your roof by helping it stay in peak condition.
Simplifies filing an insurance claim.
Peace of mind knowing you don't have to worry about the condition of your home's roof.
Keeps you and your family safe.
Protects your roofing warranty.
Trusted
Trusted by many of your neighbors.
Licensed
Licensed, Insured, and Family Operated.
Integrity
What separates us from the competition.
Experts
Roofing Experts & Professionals.
Why Partner with Us for Roof Inspections?
As a family-owned company, our focus is on delivering fast-rate customer service makes us stand out from other roof inspection companies near you. It's also helped us attain an Owen's Corning Preferred Contractor certification, a designation earned by only the best U.S. roofing contractors!
Our Customer Reviews & Testimonials


Schedule A Free Roof Inspection Today!
Don't Risk More Damage To Your Home.
2021© American Choice Exteriors ― Licenced MHIC#135570