About Us – Exterior Remodeling
American Choice Exteriors is a family-owned and operated exterior remodeling business located in Montgomery County, MD. Our extensive knowledge of state-of-the-art roofing techniques and technologies paired with our personalized customer service have continued to make us a top choice in roofing replacement and repair for residential and commercial properties. Your peace of mind is important to us.
American Choice Exteriors will make certain you're well informed about the entire process and are 100% satisfied with your exterior remodeling package — and after over 30 years of our combined experience in the trade, we're completely confident that you will be. Customer service is our unwavering top priority, which is why we have managed to keep our 5 Star rating and become one of the most trusted exterior remodeling and roofing contractors in the Maryland Area.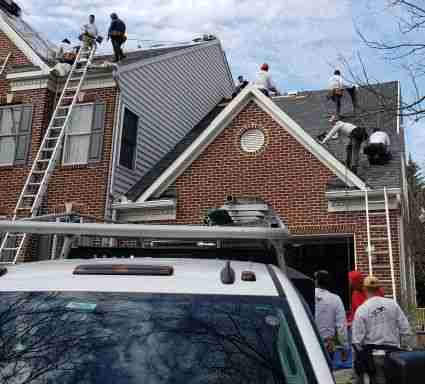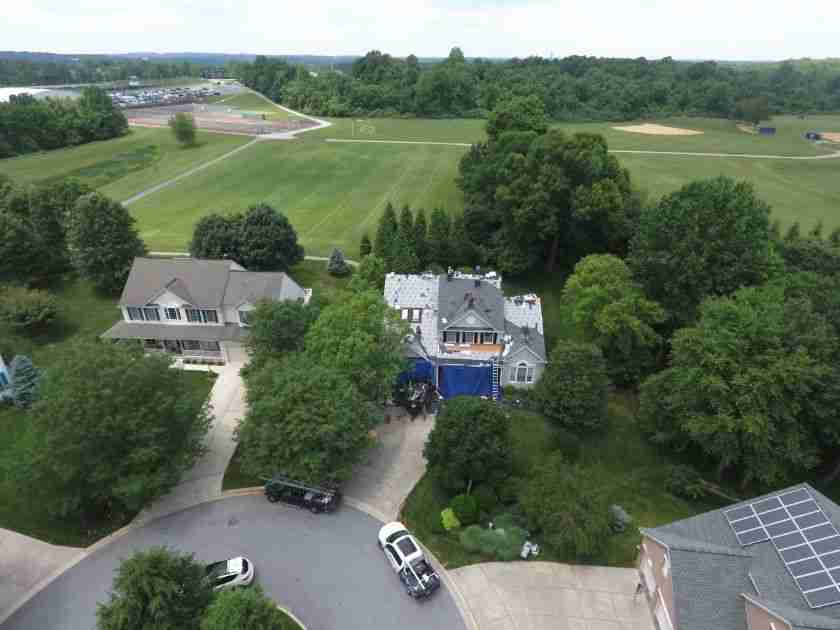 OUR CUSTOMER IS

OUR
#1 PRIORITY!
Customer Testimonials
We love hearing from our customers! We invite you to read many more 5-Star reviews and testimonials from our clients.
This company has been extremely pleasant to do business with. It's hard to find honest and hard working people but it was smooth sailing from start to finish. They did an amazing job on my roof. The roofers were very thorough from install to clean up. The owner was onsite to make sure everything went as planned and all questions and/or concerns were addressed in a timely manner. Would recommend to everyone!!
I had the pleasure of working with Quincy from American Choice to replace the roof of one of my client's homes. From start to finish, everything went so quick and easy for all involved. Quincy was great to work with and I now will be referring all friends, family and clients to them in the future!
Working with Amer and the entire team at American choice exteriors was a very pleasant experience .Their cost of our roof replacement was quite affordable when compared with the other quotes we had from other contractors. Amer was open and sincere in guiding us through the whole process and was readily available for any concerns we might have. The icing on the cake was the drone images and video of before, during and after the project that Amer sent to us. I will be happy to recommend American choice exteriors anyday.